HOSTEL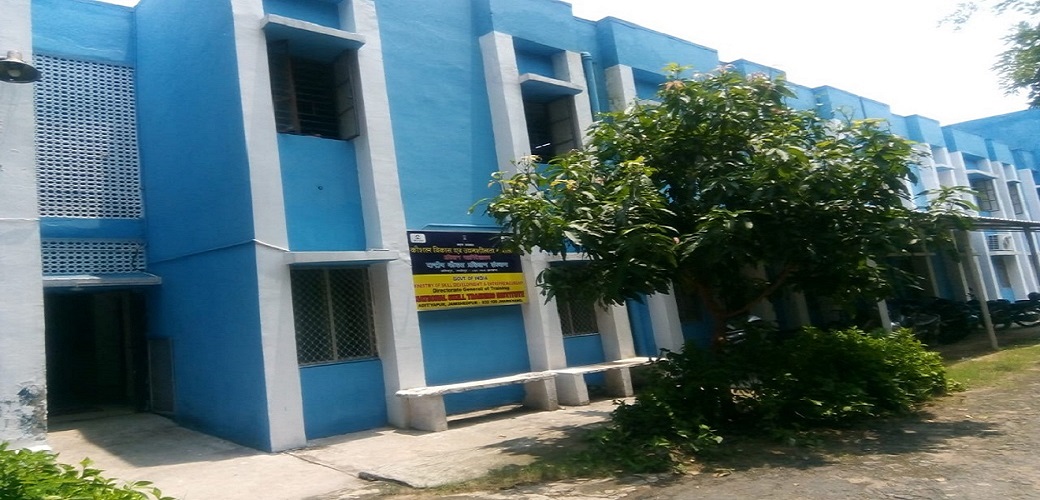 WORKSHOP
The workshop of the Fitter Trade acts as a Central Workshop of the Institute. It has Machine, Wielding and Fitting. The workshop has Lathes, Milling machines (horizontal, vertical), Drilling machines, Grinder M/C, Tools and Cutter Grinder, Shaper machine, Power saw, Grinding machine, Bench Grinder etc.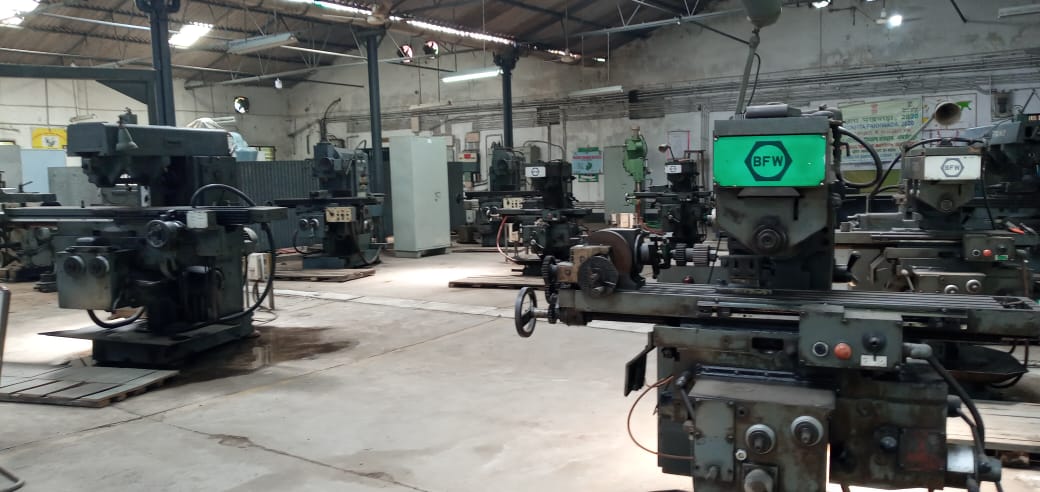 LIBRARY
A well equipped library is available for reading, reference & borrowing books. The library houses a good collection of technical books, 
periodicals, newspapers, wallcharts & transparencies for the use of trainees & staff.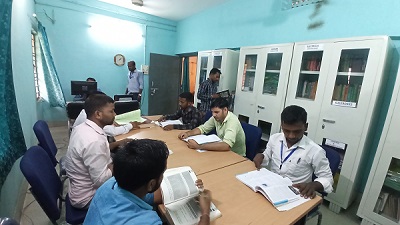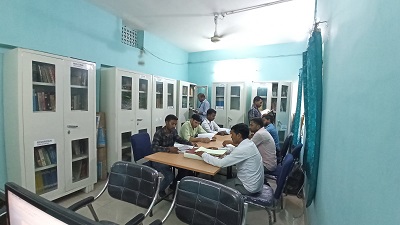 GAMES and SPORTS
Volleyball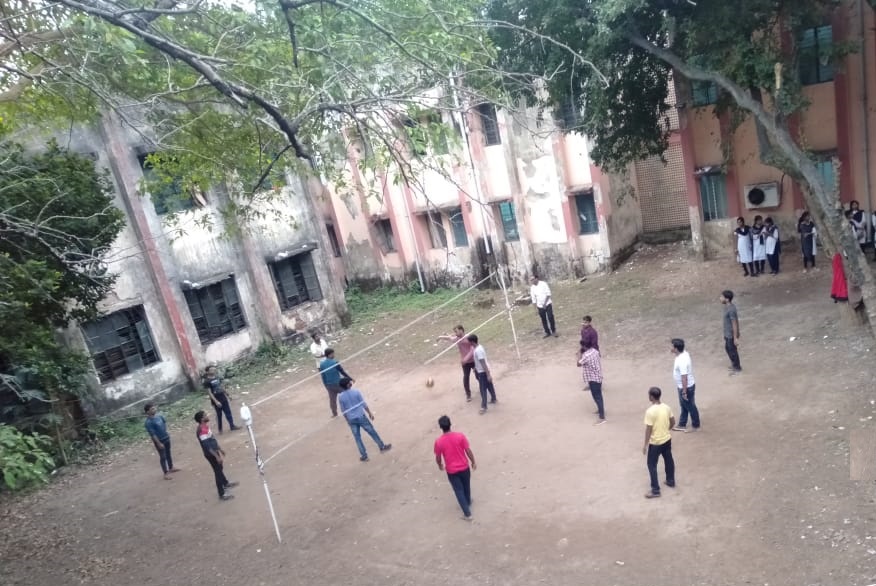 POST OFFICE
The Institute has got a sub Post Office within the campus. The sub Post Office has facilities like registration, money order and speed post. Students and staff and people from the surrounding villages get the facilities and take advantage of the facilities of this Post Office.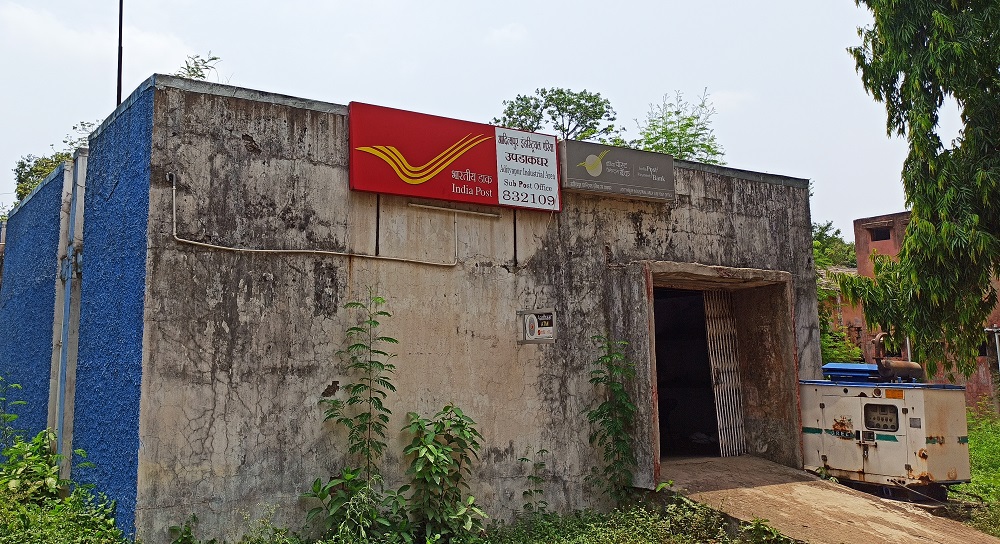 IGNOU EXTENSION CENTRE